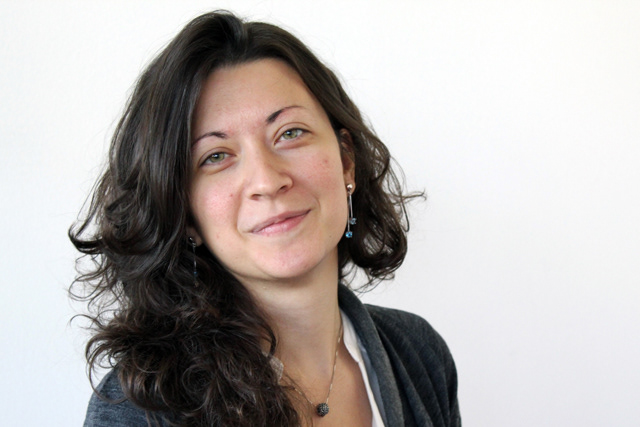 Hello!
My name is Patrizia Rezzadore and I am a freelancer illustrator currently based in Turin, Italy.
I have been a graphic designer for five years until I decided to become an illustrator.
I use Photoshop to create my illustrations with my Wacom Intuos tablet.                              My favorite media is watercolor and I use it for fun.
The most recent

award

is the selection for the illustration competition Annual 2018 AI "Autori di immagini".
Likes: make ceramic, long strolls, watch movies, my two cats, flowers, take sea shell, look the trees :)